Lucile-Meisel Wins Anja Krabbe As An Exclusive Author
Anja Krabbe (composer, lyricist, and singer) has signed an exclusive contract with the Lucile-Meisel Group.
—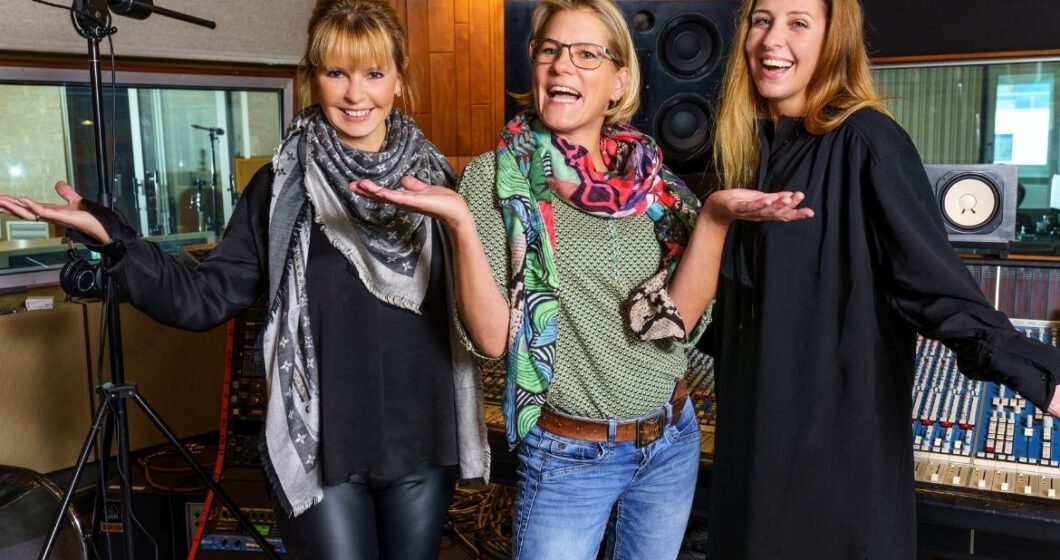 In 2019, she won a German Film Music Award in the category "Best Song in a Film". The song which earned this very renowned award is called "Komm zurück" (engl.: "Come Back") and was placed in the film "Schneewittchen und der Zauber der Zwerge" (engl.: "Snow White and the Magic of the Dwarves"). As a writer, Anja already worked for artists such as Maite Kelly, Ben Zucker, Roland Kaiser and Michelle.
"Anja is without a doubt one of the most successful female authors in the German Schlager business and she'll be a valuable addition to our team in the future with her creativity and energy", Kirsten Meisel said.