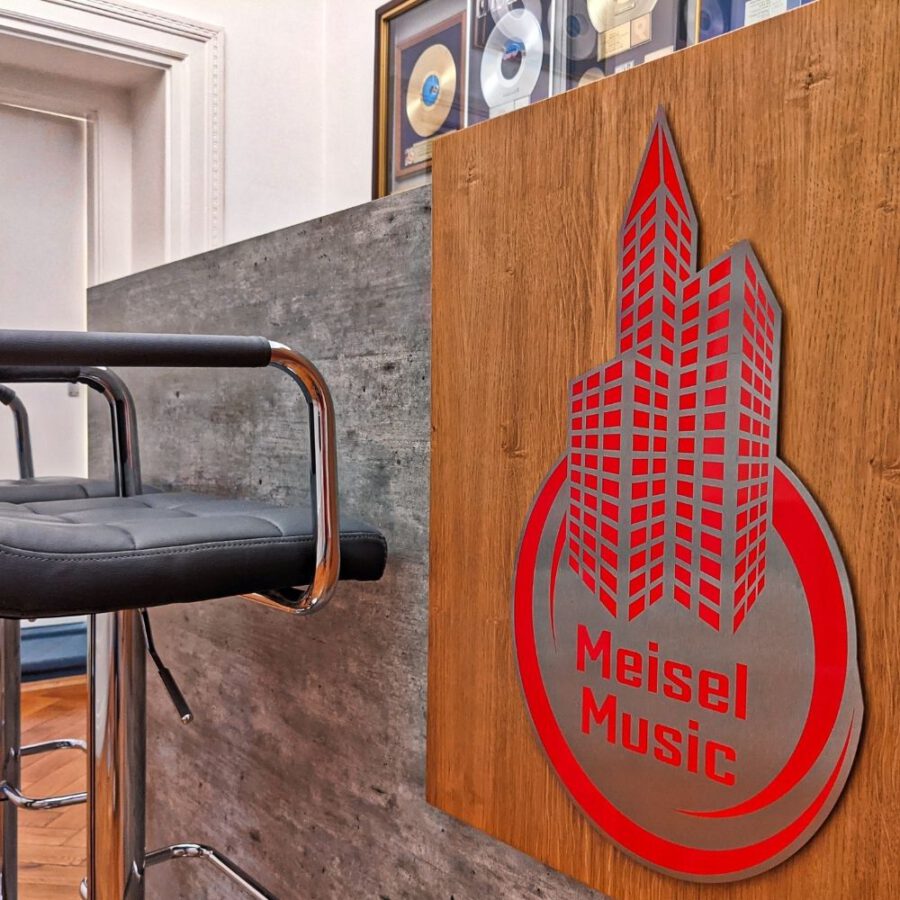 Let's Work
Together

.

Find out about our services - both label and publishing.
Our Publishing Services
Administration & Copyright
We not only connect you with each other, but also provide you with regular briefings for national and international artists. We are in permanent contact with labels and present your songs to them in order to facilitate placements and releases.
Several times a year, we organise songwriting sessions in our Hansa Studios. We invite renowned solo artists or bands and give you the exclusive opportunity to write for them. We also work closely with other songwriting camps.
No matter whether you prefer to write alone, have a fixed team of writing partners or thrive especially when you team up with new ones: we create the perfect environment for you to write great songs!
Would you like to record your songs in a professional studio? Then you have come to the right place. As our exclusive authors, you can of course use our renowned Hansa Studios. And if you do not live in Berlin, you can stay in one of our studio appartements.
We do the administration - you concentrate on the creative. For example, we take care of the correct and timely registration of your works with GEMA or the preparation of publishing contracts.
This way, we ensure that you receive your GEMA royalties on time. We also register your repertoire in our content management and copyright systems to enable long-term evaluations.
To ensure that your titles receive the widest possible reach, we proactively ensure comprehensive evaluation in media:
- Films & Series
- Commercials & Showreels
- Stage
- Games
- (Audio) Books
- Sheet Music
We agree - in consultation with you - on an appropriate fee for the use of your work, take over further negotiations with the licensees (film production companies, advertising agencies, music supervision) and draw up the contracts.
Printing sheet music is the original task of a music publisher. In fact, we are one of few publishers who still print in-house in Wittelsbacherstraße. In our shop "Firmament" you can not only buy songbooks by Roland Kaiser, Gunter Gabriel or the musical "Linie 1"; you can also purchase orchestral and choral material there.
We also publish stage works in the field of musical and spoken theater. If you are interested in orchestral sheet music (rental material) for performance in concerts, in radio and television broadcasts or for sound recordings, please contact us using our form.
In order to be able to check the GEMA statements for correctness, we collect data on radio and TV appearances, concerts and their setlists as well as from streaming and from recording sales during the course of the year.
This allows us to optimally control whether the GEMA royalties paid to you are correct. Despite ever-increasing amounts of data, our many years of experience make it easy for us to always maintain an overview. In addition, we use technical tools to optimize our tracking and thus ensure that you receive the money you have earned.
Ensuring the correctness of your accounts is an elementary task of us as your publisher. Of course we not only account for the GEMA royalties but also self-issued licenses with the utmost care and accuracy.
We use ALV-Software for both accounting and copyright management: we work closely with the development team to help create a system that is optimally tailored to the needs of the music publishing industry. This ensures a constant optimization of your payouts.
Our Label Services
We value good communication with you, our artist. We help you with strategical and musical questions and provide a network of established music industry contacts to elevate your career.
Through our deep connections with the publishing houses of Meisel Music, we make sure that artists can work with established songwriters to create great new music.
We support you in all creative matters such as release strategies, song selection, choice of artwork and compilation of press materials.
Would you like to record your songs in a professional studio? Then you've come to the right place. As our artists you can of course use our renowned Hansa Studios. And if you don't live in Berlin, you can stay in one of our studio appartements.
By intensively checking the masters, artwork and metadata (ISRC, label code), we ensure that your and our musical products - whether physical or digital - are of high quality and can be optimally exploited.
Thanks to our digital and physical distribution partners, we ensure that your music is available wherever consumers can discover, stream and buy it.
This includes all relevant DSPs such as Spotify, Apple Music, Deezer or Amazon Music, but also physical stores. In addition, we ensure that the releases meet the criteria of the digital and physical stores.
Our goal is to get your music heard! To promote your music on radio, TV or online, we work with service providers and contacts from our network .
We also help you developing innovative marketing strategies in order to expand your fan base.
Checking the accuracy of your royalty payments - be it from DSP's or physical sales - is one of our fundamental task as your label. Thanks to our many years of experience it is easy for us to keep track of everything - despite ever-increasing amounts of data. That way we ensure that you receive the money you have earned.
Our Labels
In-House Labels
Bigfoot Records
Duo-Phon Records
Ibiza Sunset Records
Juhu Records
Meisel Music
Monopol Records
Administrated Labels
Attack Music
KHB-Music
Jay Neero Music
M8 Musik
NFP-Musicas
Passion Factory
Smiling Lizard Music
World Wide Music