About Us
We are passionate music professionals.
Since 1926.
Meisel Music has many years of experience and successful relationships with authors, artists, producers and publishing partners - nationally and internationally.
Learn more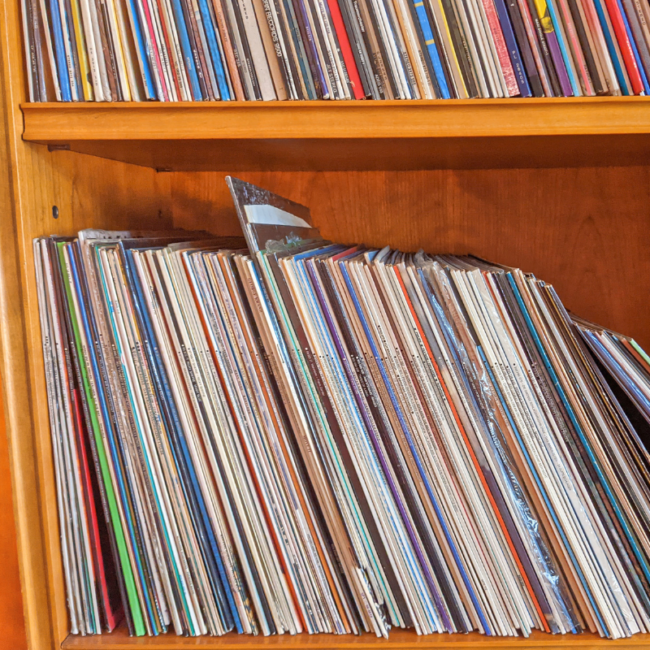 Our Services
A&R
We ensure that
your songs see
the light of day.
Licensing
We place your songs
in film, series,
ad.
Controlling
We keep track so you get the revenue you've generated.
All Services
Licensing
Film. Stage. Ad.
Music For All Media.
We find the perfect song for your project.
Learn more